The Admission Process to OM PUBLIC School is fair and transparent designed to admit students as per provisions of Right to Education and MCD requirements.
Fostering the diversity of students representing distinct culture and communities, the school embraces all students from various backgrounds who wish to achieve academic and personal excellence. The school offers a large range of activities included in a holistic curriculum that helps students to build their aptitude and skills and expand their horizon. The progressive program of the school focuses on creative learning and involvement along with breaking barriers between disciplines to give comprehensive knowledge laying a firm edifice for the global generation of tomorrow
Face-to-face interaction.
We believe in absolute transparency, which is why we encourage parents and children to visit our campus for a face-to-face interaction. In the case of parents and students who are overseas, we do the interaction over Skype. Both parents and students are given details of the school, curriculum, way of teaching, along with a tour of the school and live classes.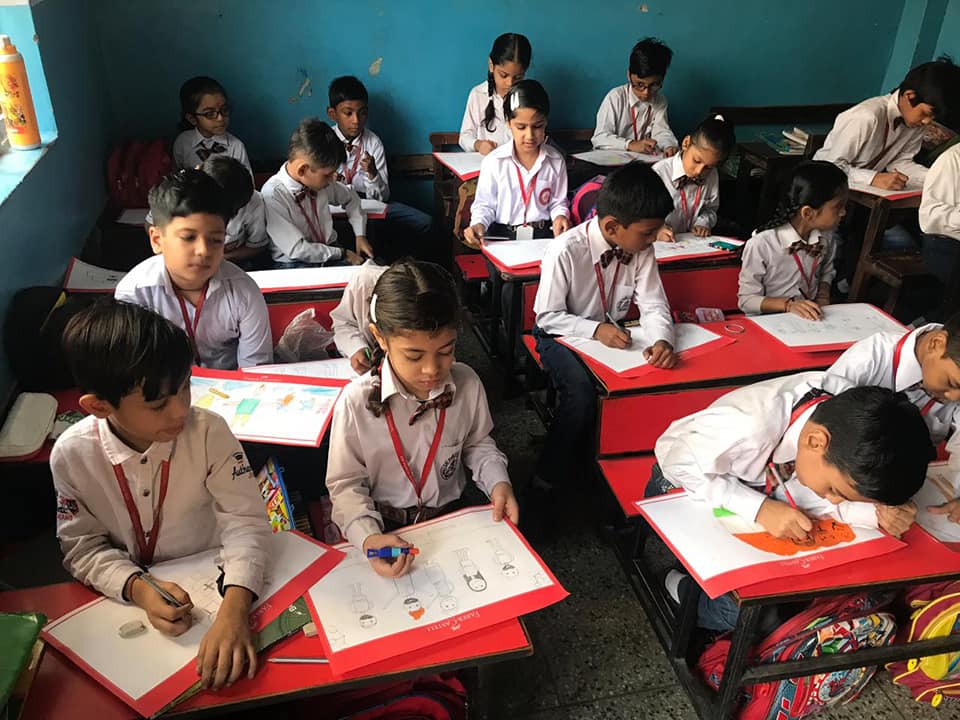 Academic excellence is at the core of everything we do at OPS. Considered to be one of the top primary schools in Pitampura, OPS aims to ensure that our students benefit from latest knowledge and learning tools on the path to gaining a strong foundation for the rest of their lives. The faculty members at the primary school personalize teaching and learning practices to each child's interest, ability levels and learning style. With student agency, the learning community collaborates to create classroom conditions that uncover conceptual understandings and achieve academic excellence. This practice produces critical and creative thinkers, problem-posers and solvers, and makes for effective communicators and happy inquirers.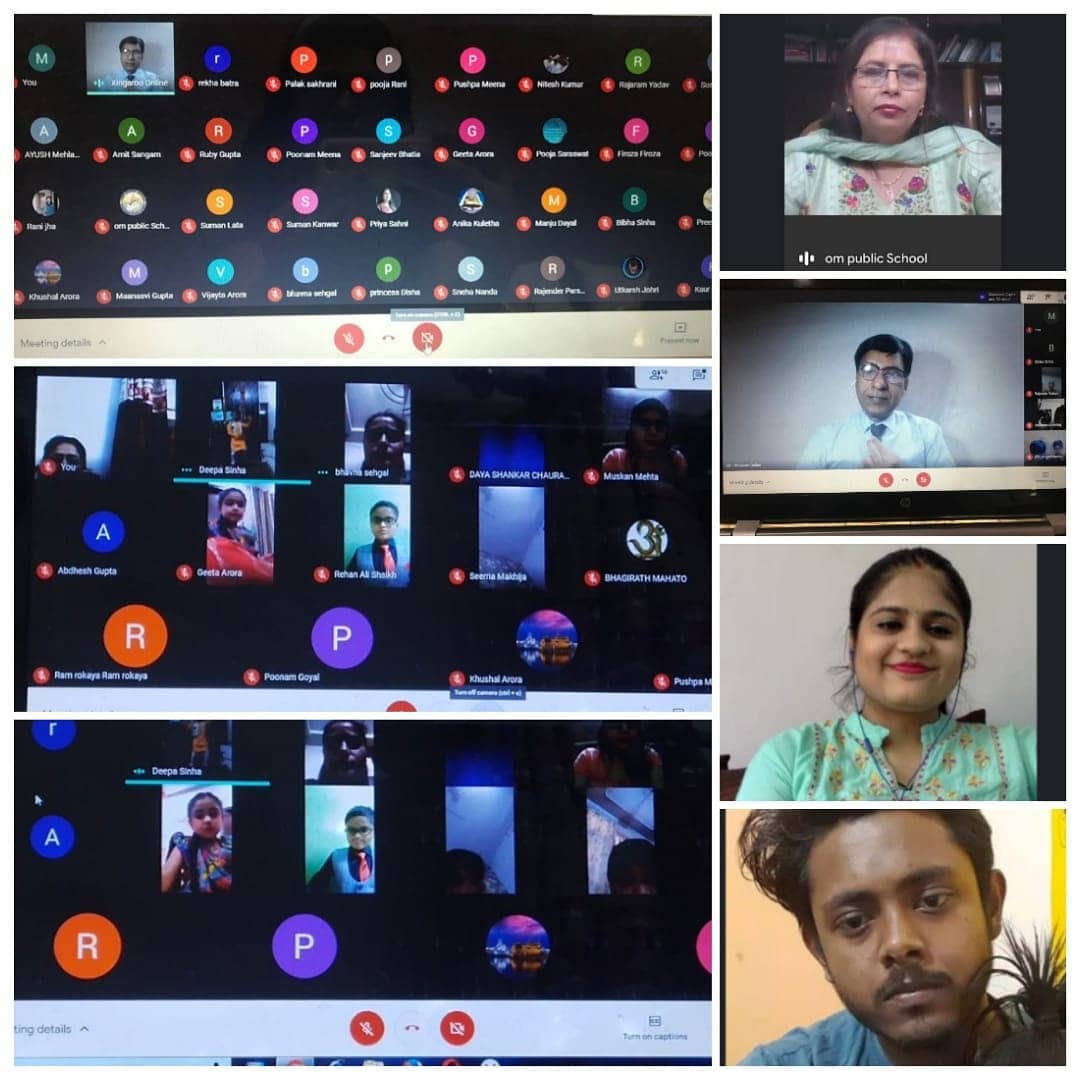 We need to help students and parents cherish and preserve the ethnic and cultural diversity that nourishes and strengthens this community - and this nation.
In case of any query, please contact members of our Admission Department.
They would be more than glad to help you.
Early applicants recieve No admission Charges.